⁄
⁄
Senior Catechist Ongoing Formation
January 10, 2019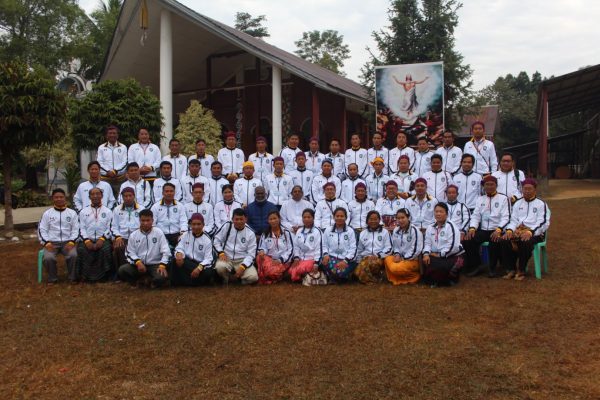 St. Luke's college organized and provided a seminar for Senior Catechists from December 2 to 18, 2018 at St. Luke's Campus. There were 52 senior catechists from different parishes of Myitkyina, Banmaw, Lashio, Yangon and Mandalay Dioceses in the seminar. It was an ongoing formation program for senior catechists who studied at St. Luke's college. St. Luke's college will continue to organize this kind of ongoing formation program at least once in two years in future.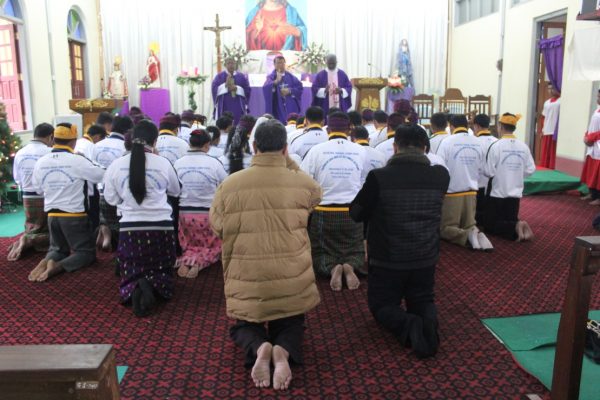 To upgrade the senior catechists in their social and pastoral knowledge for the better service in the Church is the objective.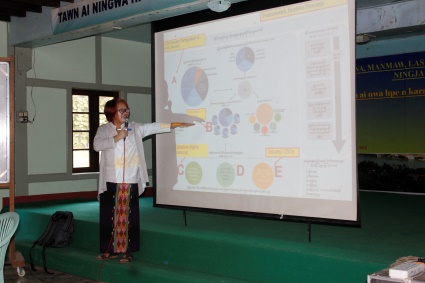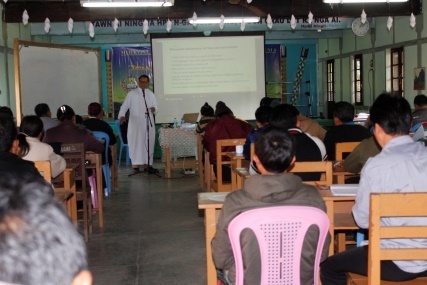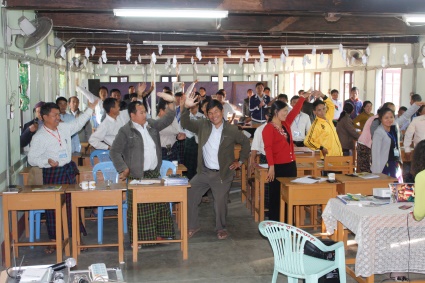 During the seminar the catechists and different lecturers had very impressive discussions, sharing, open dialogues and presentations.